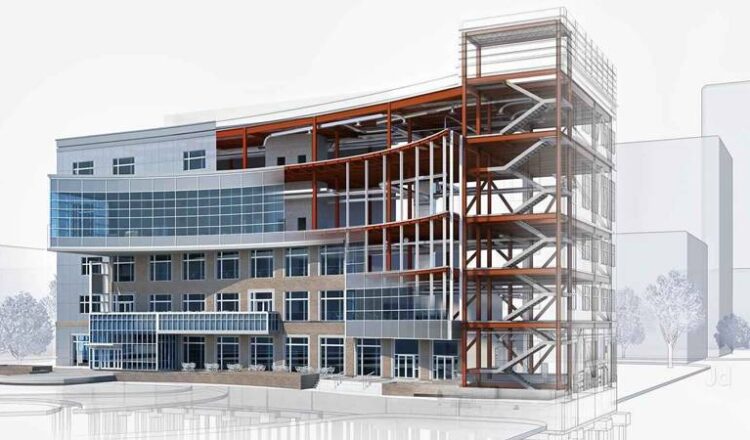 Vastu House Consultancy Services is a leading name in Structural Engineering, Civil Engineering, Construction and Consultancy all over India. Offering structural consultants in Pune design, Post tensioning contracting & rehabilitation of old buildings.
Having designed 120 projects, the company has gained valuable insights and developed noteworthy skills resulting in repeat orders from its existing clients. Since inception the management has been evaluating and reinventing its operating strategy to ensure that the resources are utilised in the most efficient manner.
Proprietor of Company is Mr. Akshay Kamble, a Graduate, has over 6 years of experience in Design and Project Management covering a wide range of projects.
Organization Philosophy:
The Organization believes in quality and safety with economy. The satisfaction of the client is paramount. Hence a winning combination of technical expertise with humane understanding of the projects, especially, an architectural sensitivity towards residential and commercial projects makes this organization the first choice of reputed builders, government set ups and prominent individuals.
Technical Aspects:
A strong belief in technology for everyday use has resulted in adopting the computer and the various advantages offered at various stages. This company has widely used many computer software packages for detailed analysis and design of multi-storeyed buildings, space frames, space trusses and towers, for wind/ Seismic loadings.
The range of projects handled by AECS Consultants Encompasses various structures like Towers, Chimneys, ESR, Residential Buildings, Shopping Malls, IT Parks, factories, Public premises, Hotels.
The organization works within the framework and guidelines as set up by the statutory and regulatory bodies like IS codes, NBC etc.
Organization Strengths:
This organization offering services like design, drafting, periodic site supervision, & technical consultancy for problem solving & trouble shooting has helped in gaining many Clients.
VISION: To be one of the most admired and respected Engineering Design & Project Management Consulting Companies, delivering innovative solutions globally.
MISSION: To deliver enhanced value and superior project experience.
What we do?
1. The structural Design and analysis ( wind ,Earthquake), drawing preparation, Structural analysis is done by using design software such as STAAD-RO, ETABS.
2. Use of this software has enhanced the productivity and Quality by useing Indian IS codes.( IS 800-2007,IS 456-2000 IS-875 -PART-3-2015,IS13920-2016,IS 1893-2016)
3. Company provides design,drafting standards ,Standard constructional details for all type of structure.
4. We pride to our response and attention to clients requirement also providing practical as well as economical effective solution.
5. Focus on meeting and exceeding our clients expectations and Endeavour to be known for our competence , integrity and contribution to the people we serve.